Start your journey to become a great teacher.
With a whole range of high-quality, comprehensive courses available, learn the essential skills needed to deliver excellent lessons.
Years of teaching expertise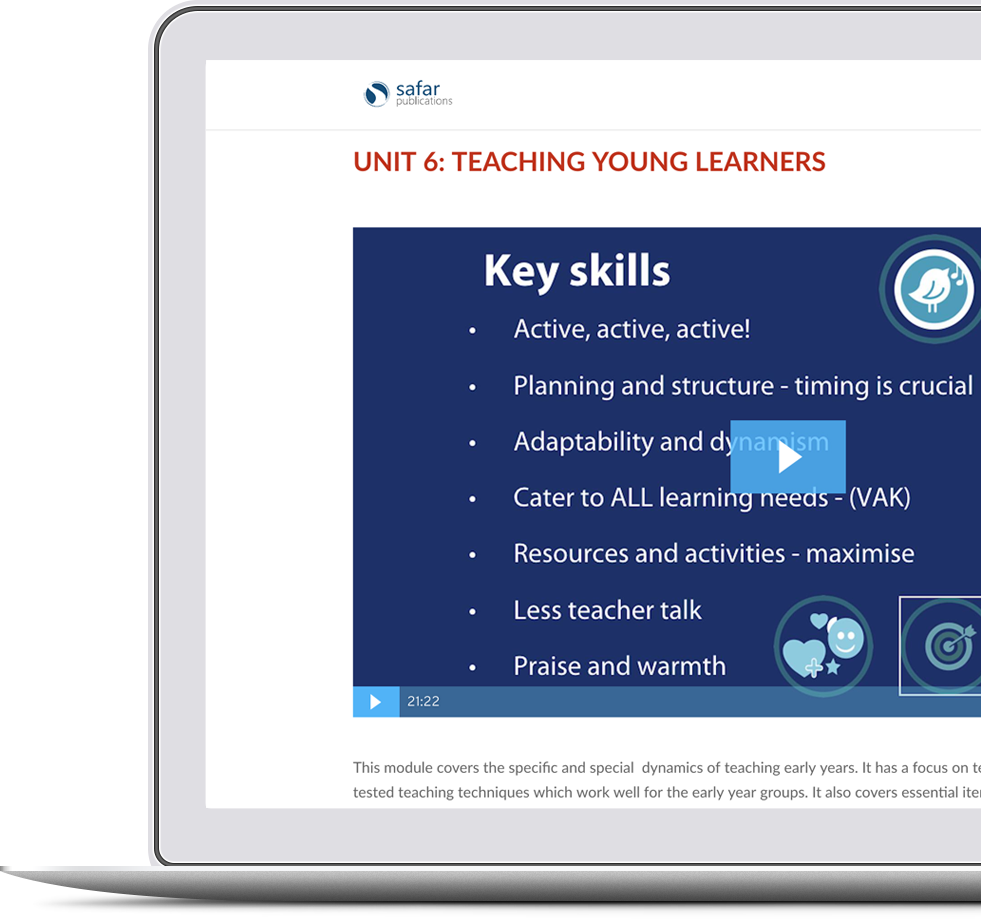 Welcome to Safar Training
Heard of our renowned syllabus? Here's why the work we do is so special, and why we've created this online learning platform to train passionate educators on making the most of our curriculum,
You want to be a great teacher and inspire your students.
As one of the leading UK maktabs, we are here to help you along the way and give you the right tools to make the most of our renowned syllabus.
PICK YOUR AREA OF TRAINING
Teaching our Learn to Read Series
Our Learn to Read Series draws from numerous other books from around the world and contains many new, innovative features based on years of collective experience teaching students at Safar Academy.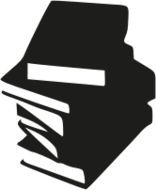 We've honed our Islamic Studies syllabus over the last 15 years to make it relevant and engaging.
Our books have been shaped by Islamic educational theory and modern educational practice, as well as, importantly, practical feedback from teachers and students across the UK.

Teaching our Learn by Heart Series
The Safar Learn by Heart series aims to revive the often neglected sunnah of the Prophet of remaining in Allāh's remembrance.

Administration & running a maktab
This course is designed for institution leaders and senior management and provides an introduction to key aspects for effectively managing a supplementary teaching institution.
This course will provide tips and pointers on how you can make your maktabs and community teaching institutions robust and effective in order inspire, educate and nurture the ummah of tomorrow.