With this comprehensive course, you'll be walked through each aspect of our Learn about Islam Series, with a step-by-step breakdown of each unique learning feature.
Enrol on this course now for free, for a limited time only!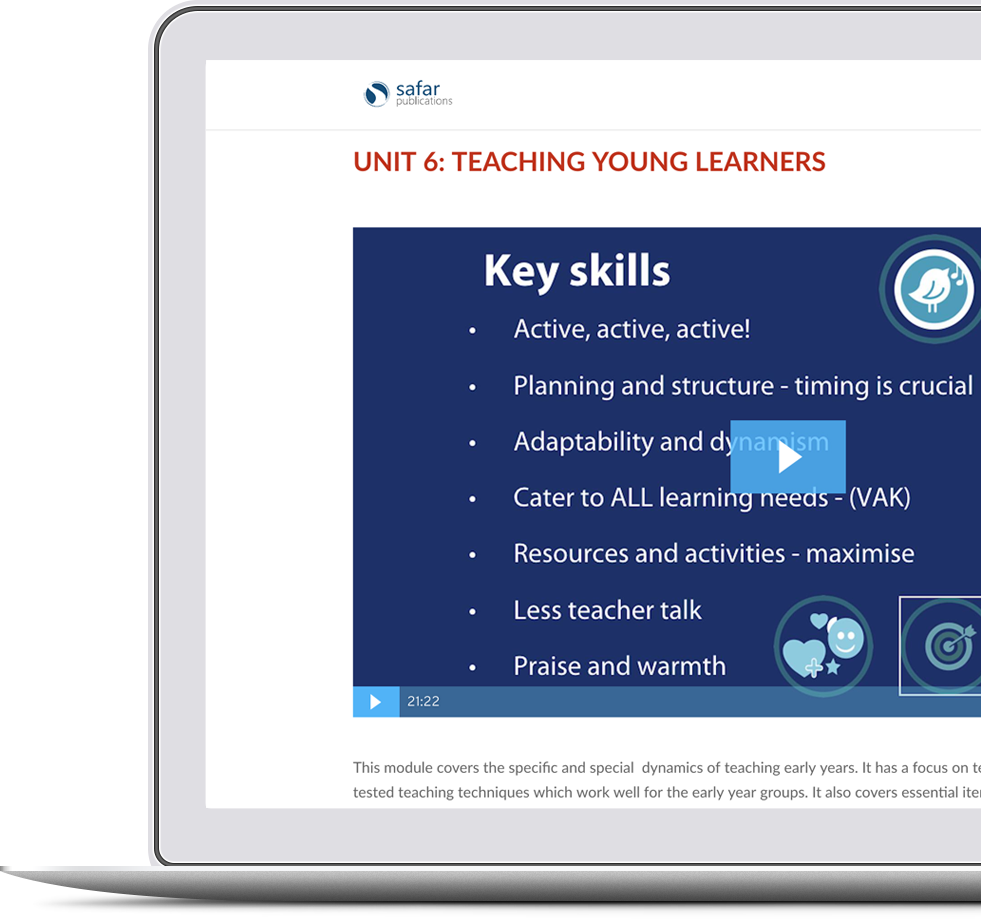 What makes this course special?
Clear learning objectives
Each module and unit has a clear set of objectives to aid your learning and progress throughout the course.
Organised Content & Video Chapters
Progress through each module at your own pace, using our bookmarked video chapters to navigate and review content you're interested in.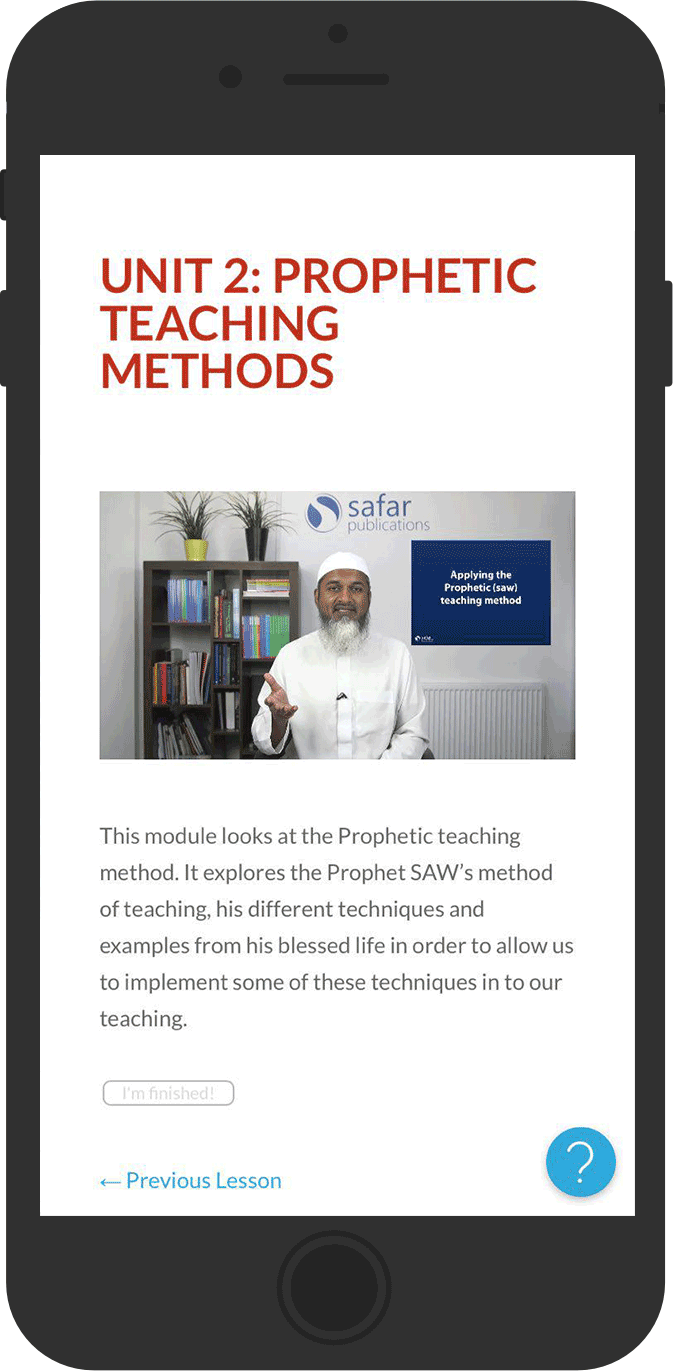 With real-world classroom demonstrations, you'll learn how theory can be applied practically in your own classrooms.
Each unit comes with relevant downloadable material, including course handouts and resources to help you plan and deliver lessons in the best way
Overview
This course will give learners a comprehensive understanding of the Safar Islamic Studies syllabus (Learn about Islam Series) as well as explore tools, techniques and practices that can be used to maximise effective delivery of classroom lessons. The course also covers key aspects of good teaching, such as planning, delivery style & techniques and understanding student needs. This exploration is also grounded in the Islamic tradition by introducing the inspiring techniques and practices used by the Prophet (saw) and his Companions.
Learning Outcomes 
Upon successful completion of this course, trainees should be able to:
Demonstrate a teacher level understanding of the aims, format, structure and features of the Safar Islamic Studies syllabus, and use this knowledge to maximise educational planning and effective delivery of content.
Use good teaching practices and techniques as inspired by the Sunnah of the Prophet (saw).
Use storytelling as an effective teaching technique.
Plan and deliver effective lessons.
Understand how to meet different learner needs, particularly early years learners.
Shaykh Hasan Ali
Founder, Safar Academy Trust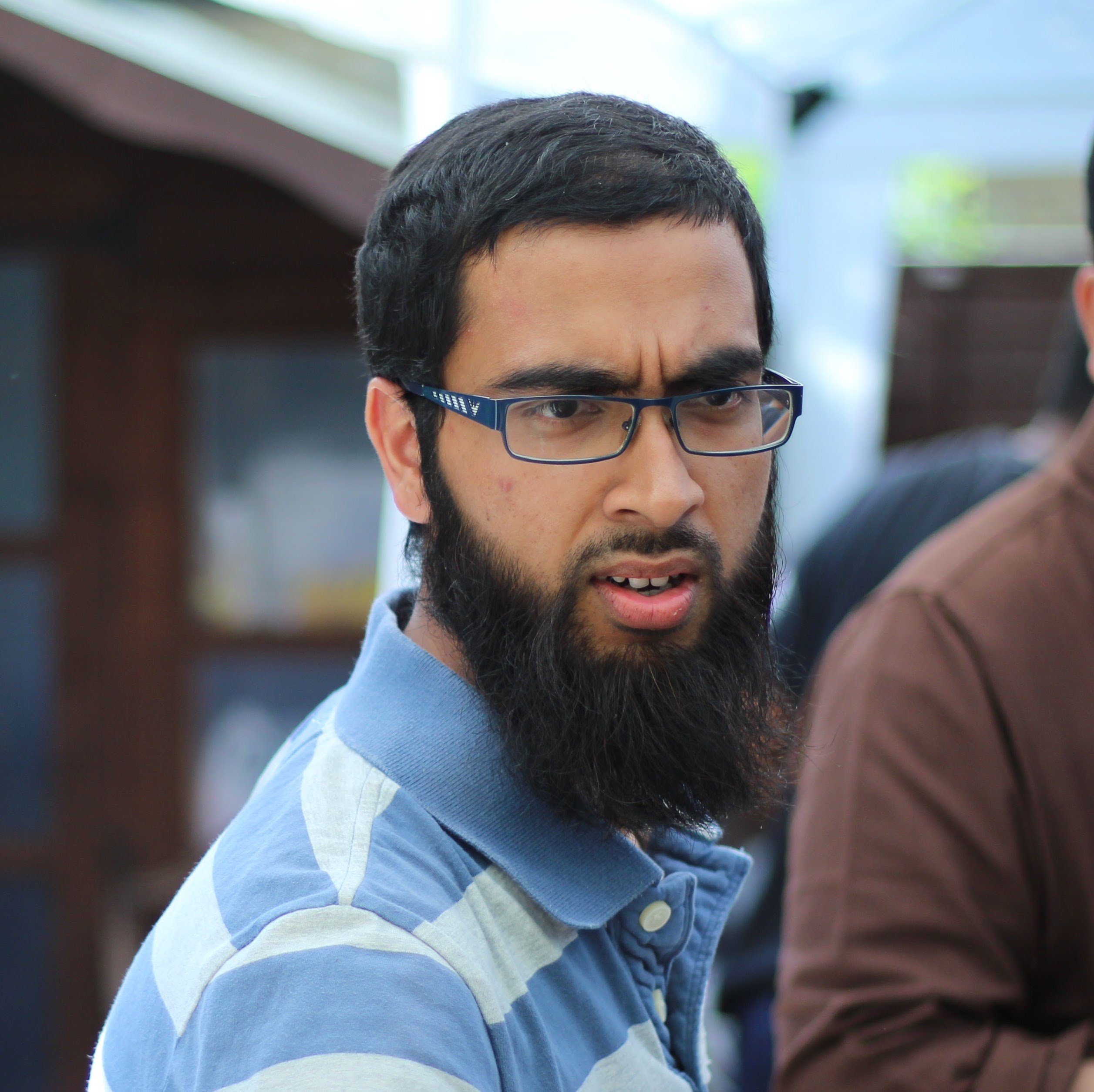 Hashim Uddin
Amir, Safar North Finchley
Muhammad Tufail
Instructor, Safar Publications Team